¡Bienvenido a mi Mundo!
This is a paragraph! Here's how you make a link: Neocities.
Here's how you can make bold and italic text.
Here's how you can add an image: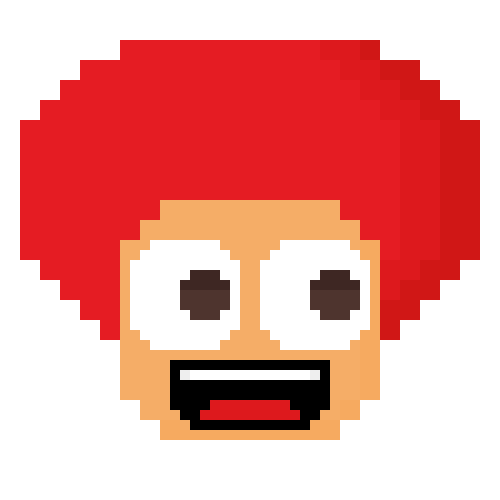 Here's how to make a list:

HEADING TAGS
Really important heading!
Secondary heading
Tertiary heading
Other heading
Minor heading
Very minor heading
Link tags Click me!
First thing
Second thing
Third thing
Para mas contenido relacionado conmigo considera visitar mi canal principal y mi canal secundario
¡Esta pagina fue hecha en Neocities! ¡Considera hacer tu pagina 100% gratis ahi!